health tourism
With an eye to the future and with the aim of providing services to domestic and foreign patients, Sabz Derman has established a limited fractional surgery center, Baharan skin, hair and laser specialized clinic, and Sabz Deran specialized internal and hemodialysis clinic in accordance with international standards. . Therefore, this company is ready to enter into an agreement with companies active in the field of health tourism to provide services to Hazrat
Reza pilgrims and foreign tourist patients.
sabz darman sharq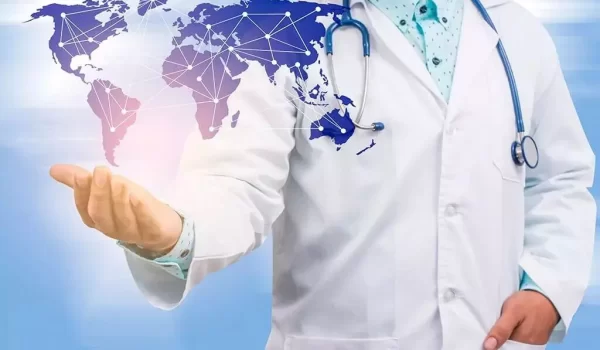 All routine surgeries are performed in this center, including: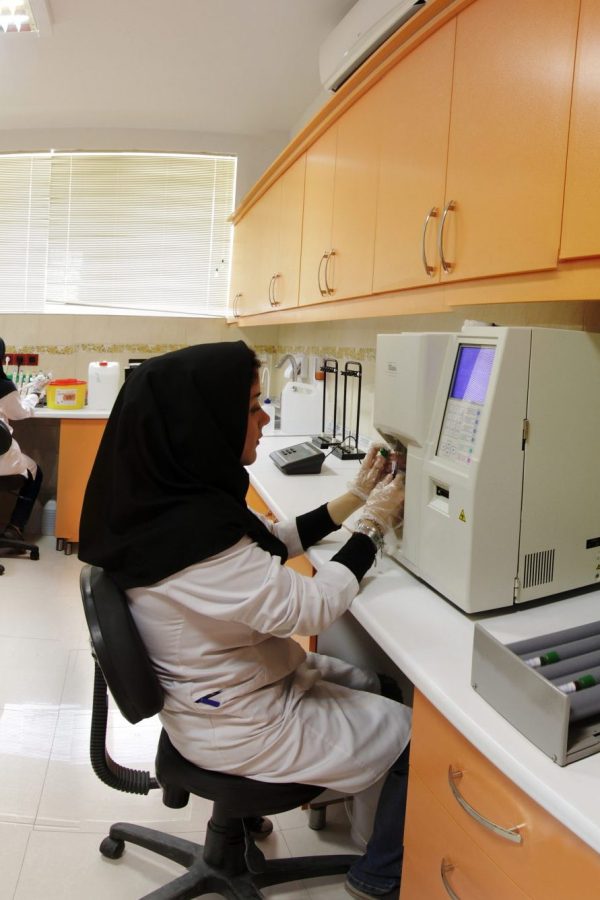 Deficit medical diagnosis laboratory
According to a pre-defined written plan, Kasra Medical Diagnostic Laboratory has taken steps to achieve the following goals.
Increasing the satisfaction of the people who are connected with this center in a way that we can increase our power in meeting their constant needs.
Achieving the above goals has always been the goal of the management and all the employees of Kasri Laboratory, and with all our heart, we seek the conditions that facilitate the achievement of these goals.
Improving the quality of laboratory services in such a way that we are always a benchmark and indicator for quality evaluation. Likewise, widening the range of accepted tests and conducting them in this center with the aim of launching new departments and processes.
The active departments of this laboratory are: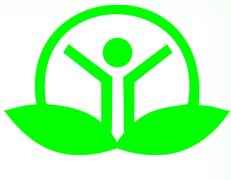 Sabz Darman Sharq Health Care Cooperative Company, which was founded by Thani Chand, one of the doctors and paramedics of Khorasan, has succeeded in obtaining a license in line with the country's development programs and by using the expertise of medical graduates and in cooperation with Mashhad University of Medical Sciences. Receive the establishment of the following centers from the honorable Ministry of Health and Treatment.
:Address
Mashhad, Senabad Street – between 51 and 53 Senabad, No. 459S